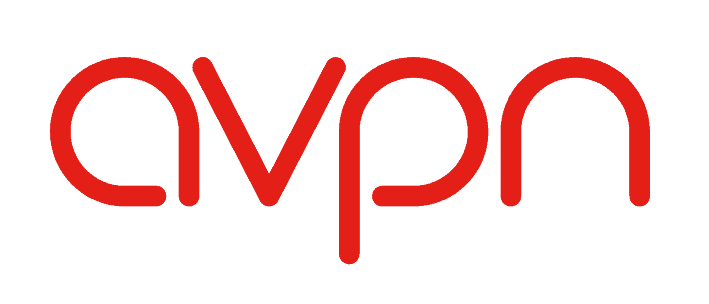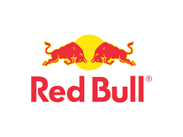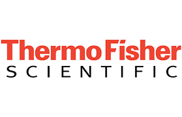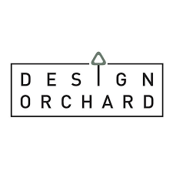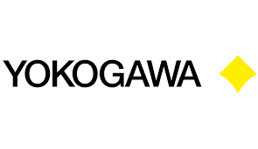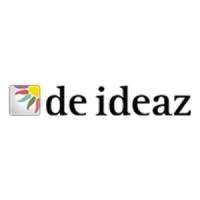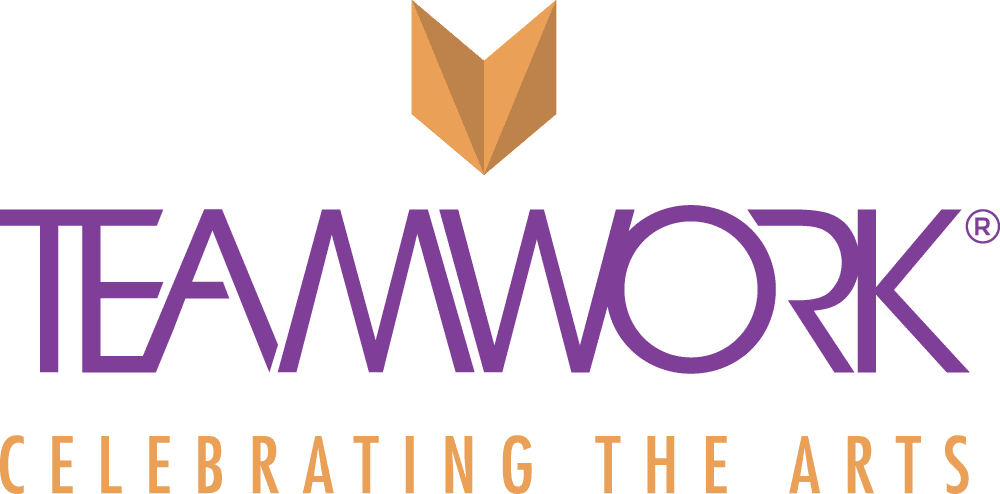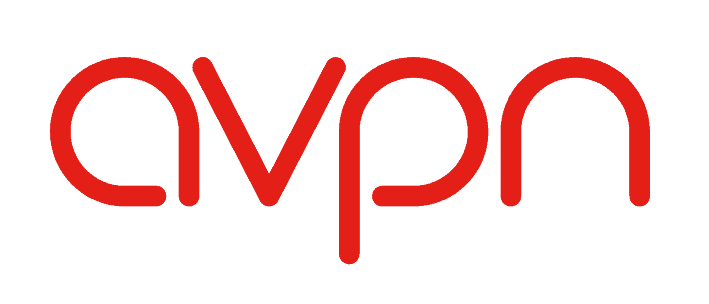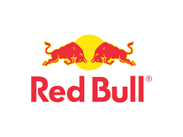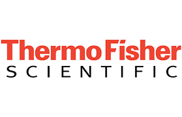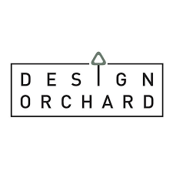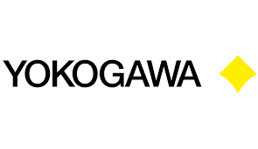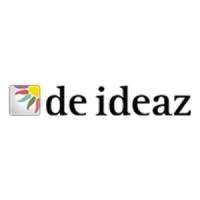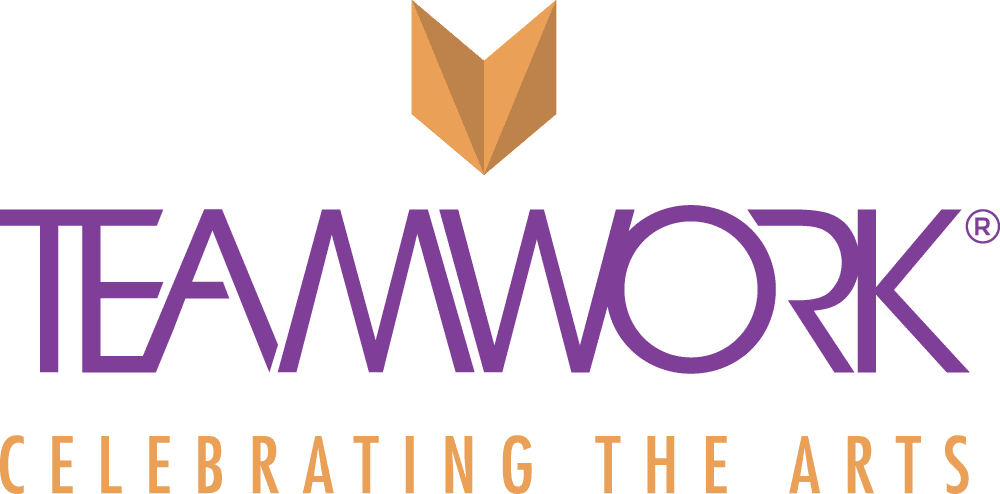 Mett.AI specializes in corporate reputation management and public relations. In each of the areas we cater to, our solutions are rooted in the clients' business objective and strategy. Knowledge-driven communications is the core of our brand promise and we aim to be the trusted advisers to our clients.
M
We strongly believe in the fact that's it's important to have a proactive media relations strategy in place which is vital in helping you increase the profile of your brand.
E
Editing & Copywriting
It is important to audit the content for your brand. We have the expertise to revamp the way you communicate with your customers, business partners and future prospects.
T
Thought Leadership
Thought leadership communications can be a powerful way to rise above the noise and get heard by those who matter most to your business.
About Us
Mett.AI
We are a premier boutique 360-degree communications agency. We specialize in providing a comprehensive range of strategic communication services that empower brands to thrive in today's dynamic landscape. With a team of seasoned professionals, we offer a personalized and holistic approach to communication, encompassing public relations, digital marketing, social media management, content creation, and more. Our commitment to creativity, innovation, and tailored strategies ensures that every client receives a bespoke solution that resonates with their unique goals and target audience. At Mett.AI, we pride ourselves on crafting compelling narratives, fostering meaningful connections, and driving impactful results to elevate your brand's presence across all channels. Welcome to a new dimension of communication excellence.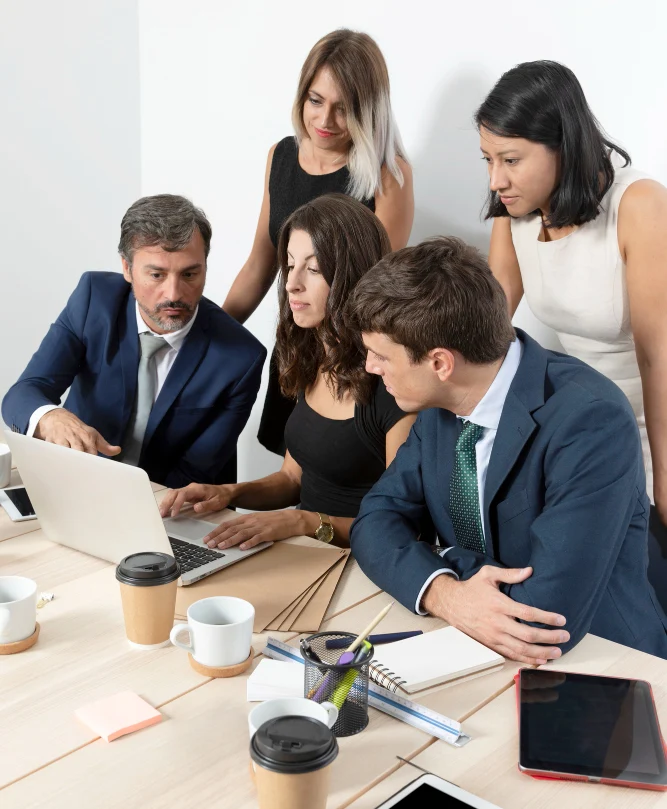 Reasons
Honorable Recognitions & Awards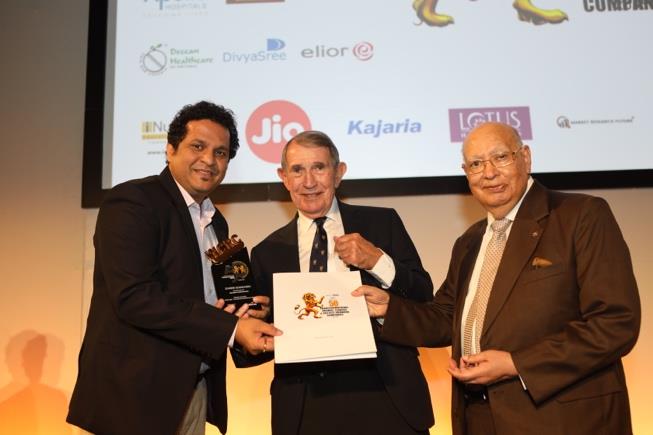 2019 In the "GROWING" Category- LONDON
India's 50 WCRC Transformational Business Brands & Leader 2019 Awards
2019 At IDEASFEST
Union Minister of State for Home Affairs presents Awards
2019 At TAJ LANDS END - MUMBAI
Daily News and Analysis (DNA) Young Achiever Award 2015
Why do Clients Trust Us?
A Fuss-free, Stress-free Experience
Our easy-to-understand media training comes from our experience as the one of the Largest Number of Media Features Secured for SMEs.
The Narrative that makes News
We possess precise narrative communications angles that are sure to captivate the media's attention. Rely on us – having executed over 85000+ successful communications pitches with various media outlets, we'll craft the perfect strategy tailored to your needs.
Elevated Business and Brand Acknowledgment with Turbo Boost
Numerous clients have encountered substantial customer and business expansion following their collaboration with us. The reason? Being showcased in the right kind of medium unlocks brand credibility and acknowledgment. This is an achievement we can replicate for you as well.